Speakers for Tuning in to October 15th: A Day-long Learning and Connecting Session
July 14, 2022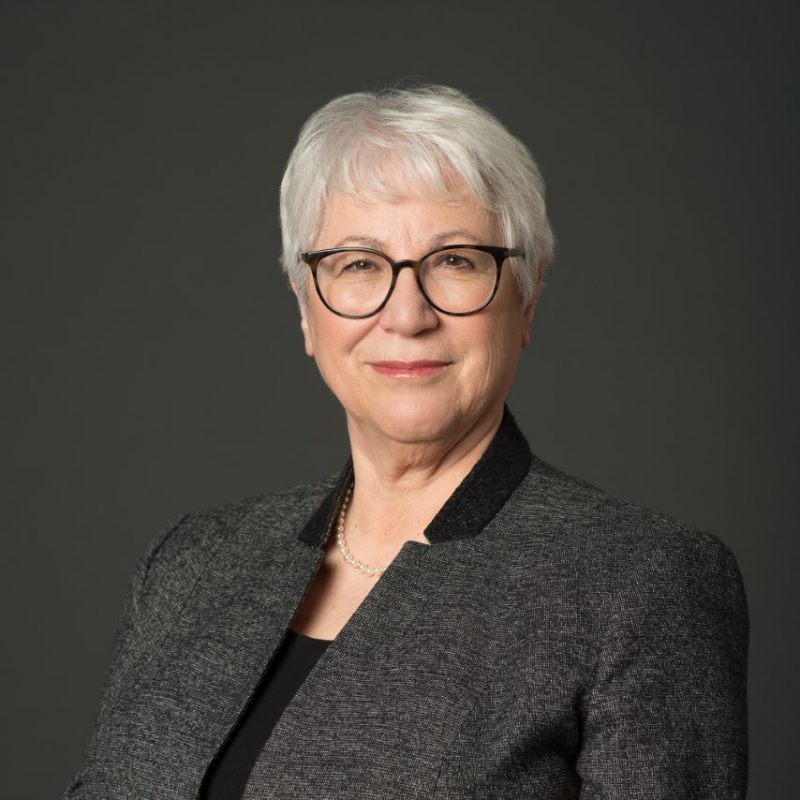 Carmela Allevato
(Founder, AQR Law)

Carmela has been a leader in BC's labour movement for over thirty years. She has served as a member of the BC Labour Relations Board, a Vancouver School Board Trustee, and Vice-President of the BC Federation of Labour. She was the Secretary-Business Manager and lead negotiator for the Hospital Employees Union in the 1990s, during which time the union achieved groundbreaking advances in pay equity. She was also formerly in-house counsel to the Canadian Union of Public Employees and the BC Teachers' Federation.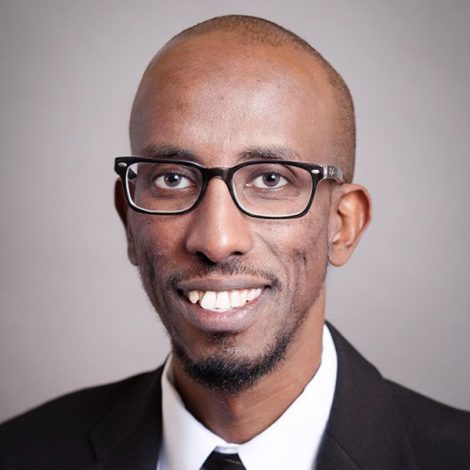 Sharmarke Dubow
(Councillor, Victoria)
Sharmarke Dubow cast his first vote in October 20, 2018, and at the same time was elected as a Victoria City Councilor. Sharmarke's passion and commitment to diversity, inclusion, and building equitable, inclusive and compassionate communities and his work for marginalized communities earned recognition and respect as a community leader and a voice for bold and courageous policies.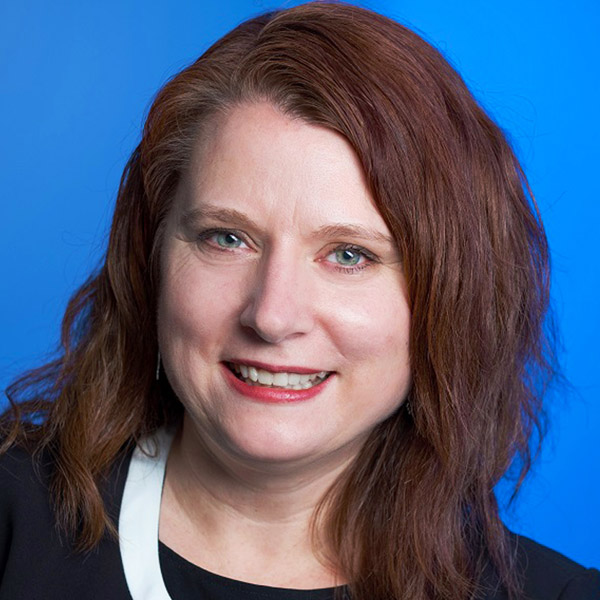 Nikki Hill
(Principal, Earnscliffe Strategy Group)
Nikki is a public engagement and campaign expert with over 20 years of experience in politics, strategic communications and government relations. Currently a Principal and Partner at Earnscliffe Strategy Group, Nikki's previous roles include Director of Labour Participation at United Way of the Lower Mainland and Director of Organization for the BC NDP. Nikki is the volunteer Co-Chair of the United Way Period Promise campaign.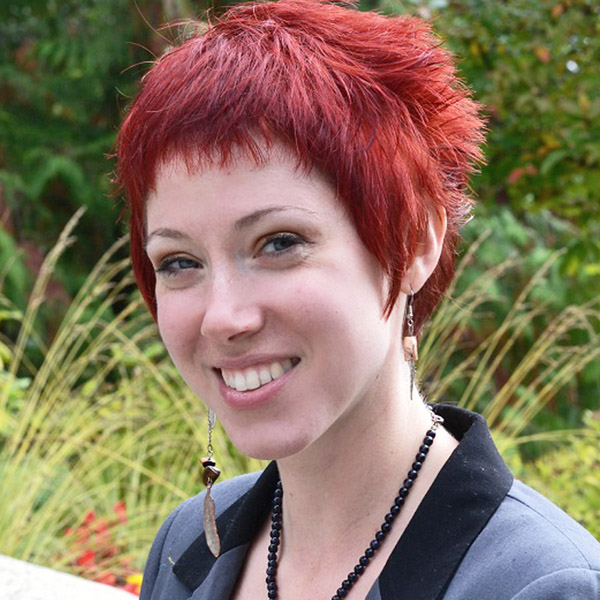 Amy Lubik
(Councillor, Port Moody)
Amy is a first-term City Councillor in Port Moody and is passionate about social and environmental justice. She chairs the Port Moody Environmental Protection Committee, is vice-Chair of the Climate Action Committee and the Seniors' Focus Committee, and is a member of the Affordable Housing Task Force and Tri-Cities Food Security Working Group. As a climate activist, she volunteers as a member of the Climate Caucus. Amy received her Ph.D. in Prostate Cancer Research from Queensland University of Technology.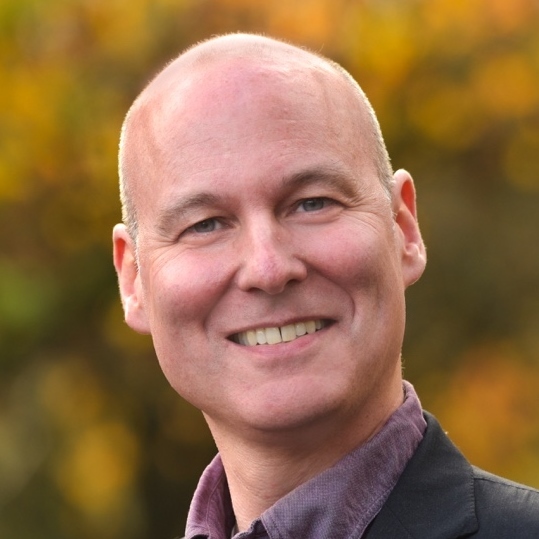 Kevin Millsip
(Strategic Advisor, Columbia Institute)
Kevin works as the Executive Director of the BC Libraries Cooperative where he is developing a project to support libraries engagement in helping tackle the climate crisis. He also works on a climate leadership program in Alberta. He co-founded Check Your Head and Next Up, has served as an elected Vancouver School Board (VSB) Trustee and subsequently worked for the VSB as their first Sustainability Coordinator. He serves on the boards of the BC Civil Liberties Association, the Wilderness Committee, and Upstream.net.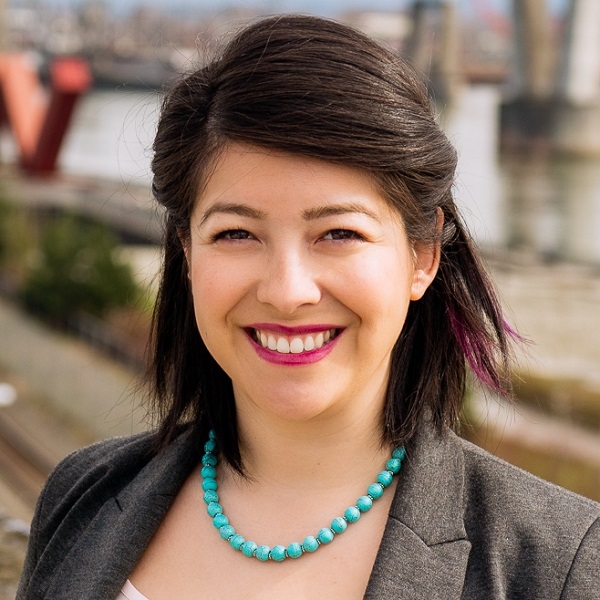 Nadine Nakagawa
(Councillor, New Westminster)
Nadine Nakagawa is a community organizer and local activist. Nadine has worked on issues relating to housing, public spaces, reconciliation, public engagement, and childcare and is the Chair of the Reconciliation, Social Inclusion and Engagement Task Force and Chair of the Environment and Climate Advisory Committee. Nadine is the Council Liaison for the Connaught Height and Queen's Park Residents Associations.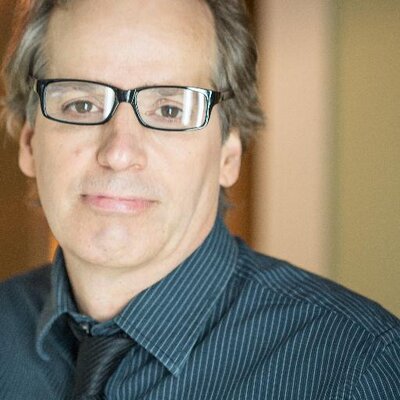 Bob Penner
(CEO, Stratcom)
Bob Penner is the CEO and majority owner of Strategic Communications Inc. (Stratcom) and Stratcom UK, both of which he founded. Stratcom is an industry leader in campaign and advocacy campaigning, political polling, engagement and targeting strategies, and large scale donor-based fundraising.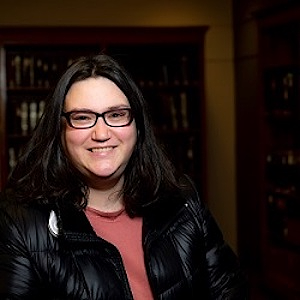 Karen Ranalletta
(President, CUPE BC)
Karen is the President of CUPE BC and an officer of the BC Federation of Labour. Karen is President of CUPE 2950 (representing 1500+ clerical and library workers at the University of British Columbia) and the chair of the local's Education Committee. She is also a member of the Contract Committee, a health and safety steward and delegate to the CUPE Metro and District Council.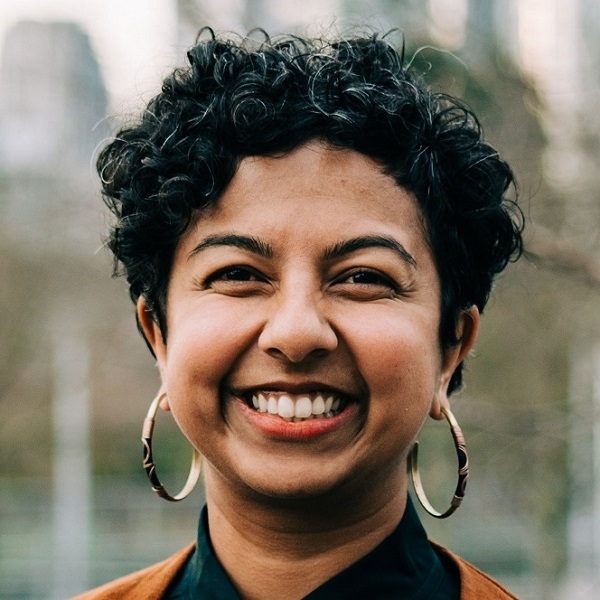 Jennifer Reddy
(Trustee, Vancouver School Board)
Jennifer is working towards an inclusive community where people are engaged as valuable and deserving individuals, who can use their agency to lead the changes they wish to see. Jennifer holds a Masters in Social Policy and Development, a Bachelors in Development Studies, and a Certificate in Curriculum Development and Instructional Design. From SFU, EdMeCo, and the VSB to Kuru Kuru Training Centre in Guyana, Jennifer has been inspired by global leadership in education and social change.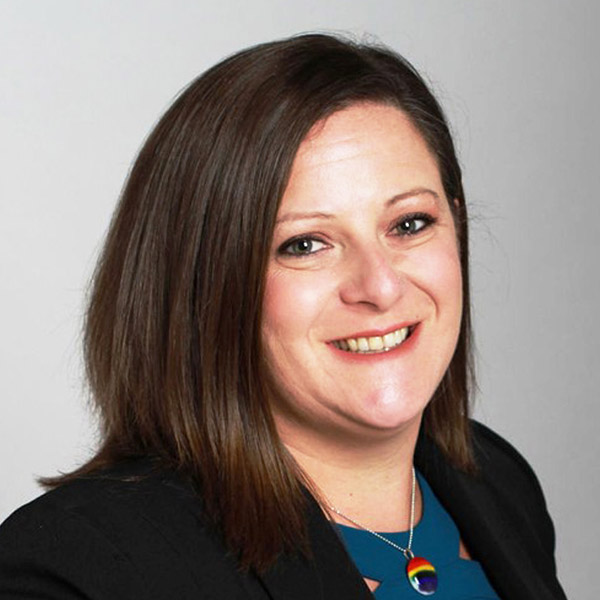 Sussanne Skidmore
(Chair, Columbia Institute; Secretary Treasurer, BC Federation of Labour)
Sussanne chairs the Columbia Institute's board of directors and is a well-known social justice advocate and queer-and-human-rights activist. She was elected as the BC Federation of Labour's Secretary-Treasurer in 2018 and has been a member of the BC Government and Service Employees Union (BCGEU) since 1997, serving in nearly every elected position—from steward to executive vice president. She is also the Treasurer of Canada's New Democratic Party (NDP) and Vice President of the BC NDP. She represents a generation of labour leaders working to grow the labour movement to meet today's most pressing challenges.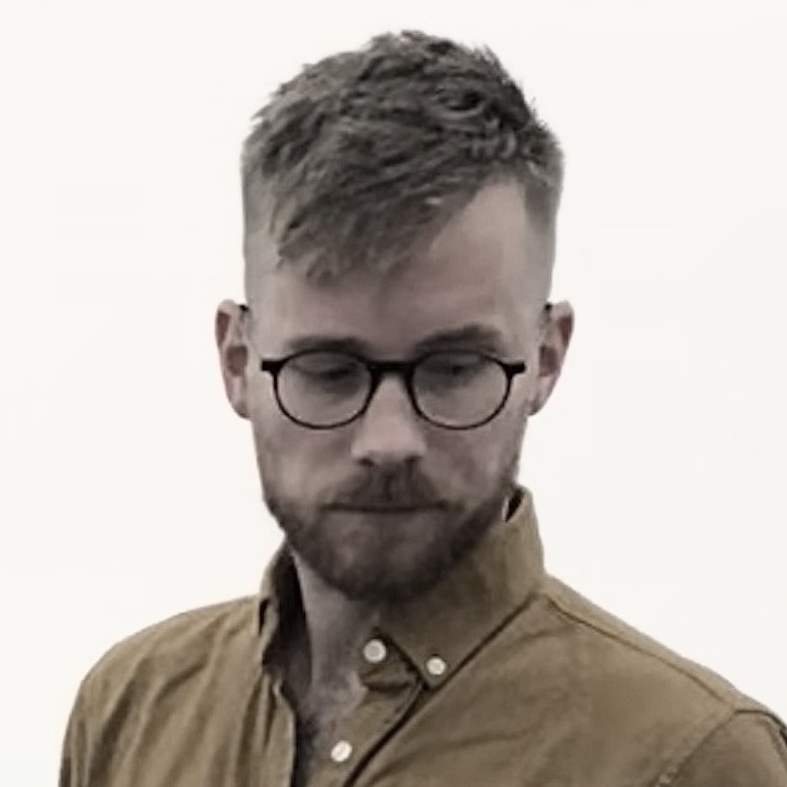 Jonny Sopotiuk
(Union Cooperative Initiative)
Jonny is a visual artist, curator, and labour union organizer in Vancouver, BC. His interdisciplinary visual arts studio based practice explores compulsion, power, and labour through sculpture, installation, drawing, and collage. He is a founding member of the Vancouver Artists Labour Union Cooperative (VALU CO-OP), a unionized workers cooperative with a mission to transform labour practices and challenge precarity within the arts and cultural sector for more equitable, community-oriented, and supportive work environments that meet artists' needs.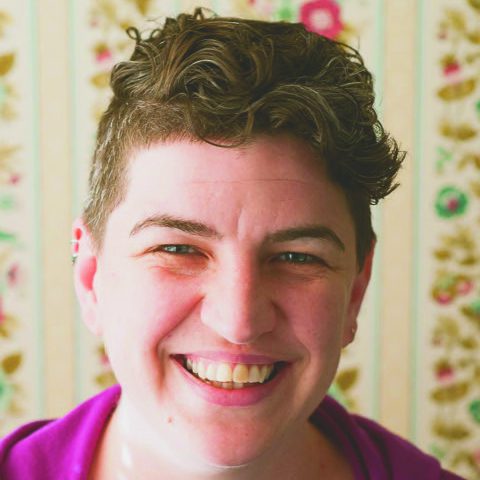 Robin Tosczak
(Second Vice President, BCTF)
Robin Tosczak is the Second Vice-President of the BC Teachers' Federation, representing all of BC's 49,000 public school teachers. She is one of the Federation's lead negotiators in the current round of collective bargaining. She has been a member of the BCTF's provincial Executive Committee since 2016. Robin is on leave from the Greater Victoria School District, where she is a primary classroom and early literacy teacher. She holds a Bachelor of Music and Bachelor of Education from the University of Victoria.