Conversation Series: Webinar 3
Our third webinar for local electeds from across British Columbia looked at how we can address the ongoing housing crisis and provide good, affordable homes for all. It was co-hosted by the Vancouver and District and New Westminster and District Labour Councils.

The panel was chaired by Vancouver Mayor Kennedy Stewart and included Michael Andersen of Sightline Institute, Jill Atkey of the BC Non-Profit Housing Association (BCNPHA), Paul Finch of the BC Government and Service Employees' Union (BCGEU), and Summerland Mayor Toni Boot.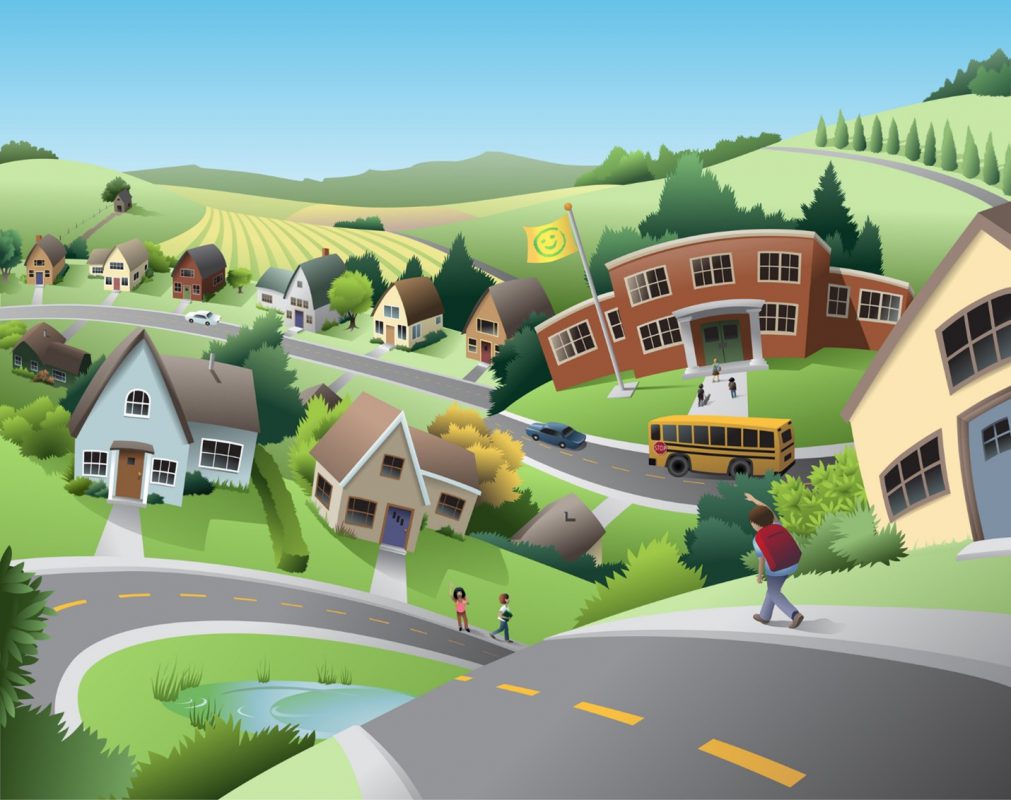 VENUE
Zoom

WHEN
Friday, November 13, 1:00 to 2:00pm PST / Post-webinar conversation until 2:30 PST

CONTACT
Aidan Shirley at ashirley@columbiainstitute.eco
Thanks to our sponsors for helping make this event possible.